Linden, Tennessee
Recreation, Hunting and Fishing, and most importantly, Shop til You Drop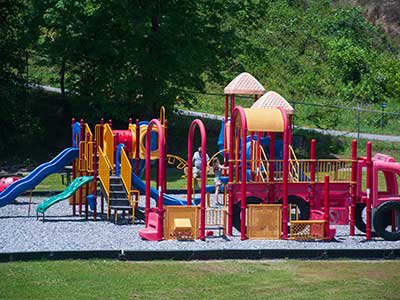 Linden Main St. Park, located just in front of the Azbill Community Center, offers several options.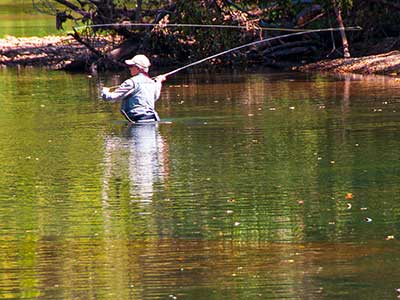 Fishing is great in the Tennessee, where you can bring your own boat and find the perfect fishing hole.
Established in 1986, Mousetail Landing State Park is a 1,247-acre (5.05 km2) state park located on the eastern bank of the Tennessee River in Perry County.